This article was originally posted on Smartsheet.com by Elisabeth Thomas in October 2016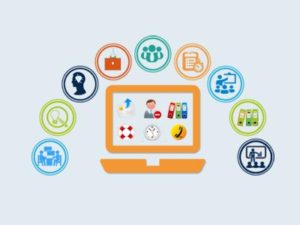 The Service Strategy Publication
ITIL Service Strategy determines the types of services that should be offered by the IT organization in order to meet the needs of its customers. This publication covers the Service Portfolio Management, IT Financial Management, Demand Management, Business Relationship Management, and IT Strategy Management processes. In order to delineate responsibilities, there are several Service Strategy Roles, including  (but not limited to) the Business Relationship Manager who is responsible for building and maintaining a quality relationship with customers, the Demand Manager who is the owner of the Demand Management process, the Financial Manager who is responsible for finances and budgets, the IT Steering Group who sets the IT service strategy, and the Service Portfolio Manager who manages and develops the service portfolio.
ITIL Demand Management Defined
In order for your IT organization to effectively deliver services to customers, it is important to understand what services are needed and when they are needed. This is commonly referred to as Pattern of Business Activity (PBA). Demand Management is the ability to understand your customer's patterns, anticipate their changing needs, and influence behaviors related to their demand for services. Keep in mind that demand is not stagnant; rather, it is constantly changing based on a variety of influencers, including your industry, usage patterns determined by time of year, weather, a new product launch, and many other factors.
The Importance of ITIL Demand Management
The examples above demonstrate how Demand Management can be utilized to effectively deliver services to customers. When properly utilized, the Demand Management process can positively impact overall business operations.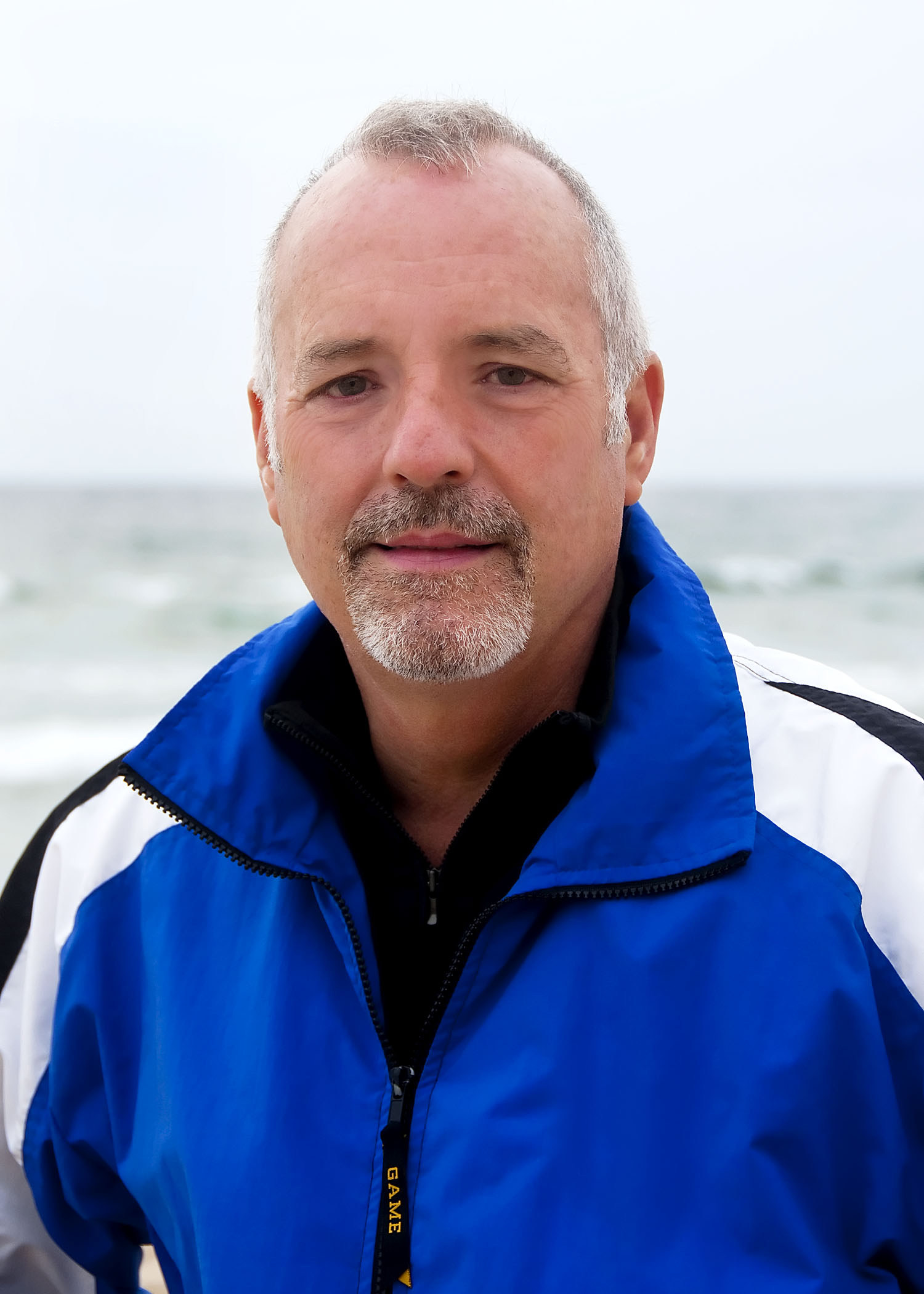 Ray McKenzie (@RayMc209), Founder of Red Beach Advisors, a management and business consultancy specializing in strategy, process, systems, and operations agrees.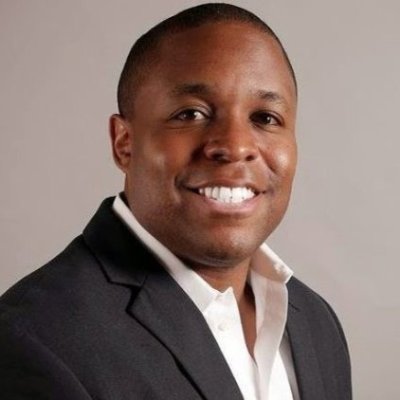 This article was originally posted on Smartsheet.com by Elisabeth Thomas in October 2016