Original Article Posted at: Complete Guide to Strategic Implementation
What Is Strategic Implementation?
There are numerous definitions of strategic implementation on the web, including the following:
Business Dictionary: The activity performed according to a plan in order to achieve an overall goal. For example, strategic implementation within a business context might involve developing and then executing a new marketing plan to help increase sales of the company's products to consumers.
The Houston Chronicle: The process that puts plans and strategies into action to reach goals. A strategic plan is a written document that lays out the plans of the business to reach goals, but will sit forgotten without strategic implementation. The implementation makes the company's plans happen.
OnStrategy: The process that turns strategies and plans into actions in order to accomplish strategic objectives and goals.
What these and other definitions have in common is that they discuss turning a theoretical plan (about an organization's direction) into manageable tasks that team members can perform to achieve the stated goals.
Once an organization creates a strategy, it needs to be implemented, and then executed. Here are the high-level steps in strategic implementation (which we will discuss in detail later):
Communicate
Align initiatives with strategy
Engage staff and outside stakeholders
Allocate resources
Make structural adjustments
Create strategic evaluations
Strategy Implementation vs. Strategic Implementation
Whether or not a difference exists between strategy implementation and strategic implementation depends on who you ask.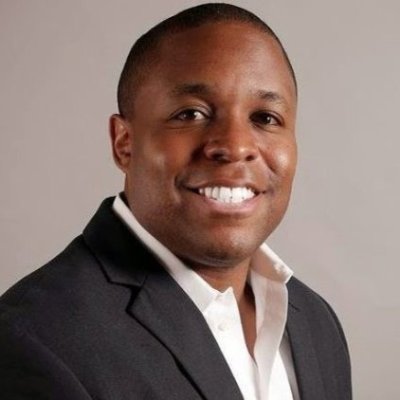 Ray Mckenzie, Founder and Managing Director of Red Beach Advisors, says, "Strategy implementation is a larger umbrella, or a holistic view of what's going to happen, and looks at products and pricing and how we function as business. Strategic implementation is a plan for implementation of a specific objective: For example, if I have a piece of software that I want installed in three months." One scenario might be if you want to integrate CRM software into your organization, you'll need to identify the steps to take to execute the integration.
See Full Article at: Complete Guide to Strategic Implementation