This original article and press release can be found: Stratalux Earns AWS MSP Status
Stratalux, an AWS Partner Network (APN) Advanced Consulting Partner, announced that it has now achieved the AWS Managed Service Partner (MSP) Program designation. This classification recognizes Stratalux for leadership in AWS Managed Services and builds upon an existing relationship with Amazon that strives to provide complete cloud services and management to enterprise customers.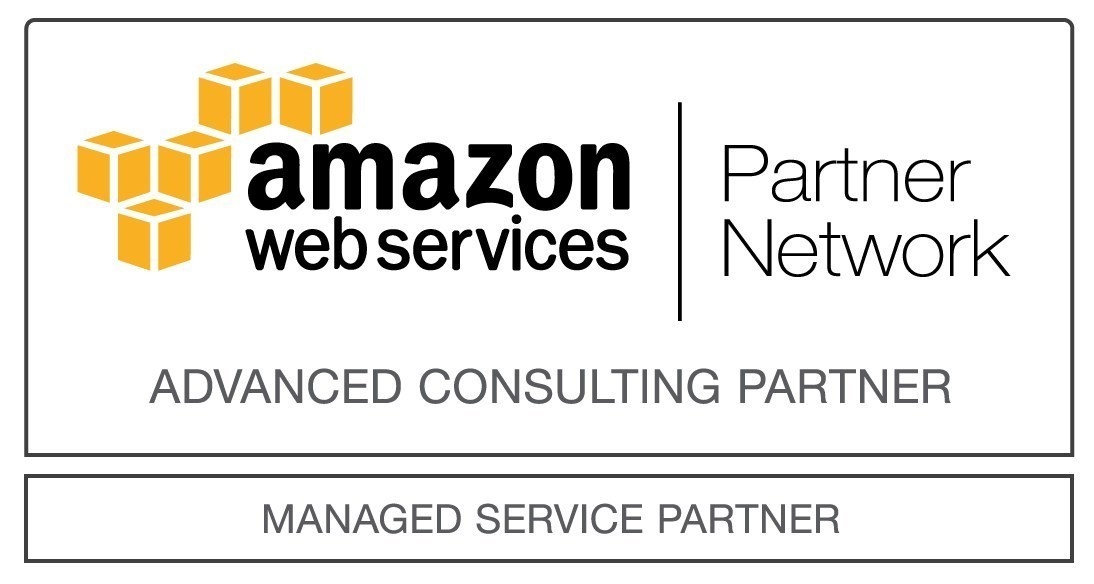 The AWS MSP Program is created for APN consulting partners who have shown Next Gen capabilities in cloud infrastructure and application migration and offer dedicated monitoring, automation, and management to their clients' AWS environments. Stratalux was verified by a third party auditor, validating our technical and business capabilities as well as proven customer success.
"We are thrilled to have been named Amazon Web Services' latest Managed Service Partner, further strengthening our commitment to AWS," stated Jeremy Pryzgode, Founder and CEO of Stratalux. "This designation is a testament to Stratalux's dedication to providing the best managed services for our clients on AWS. With this designation, Stratalux clients will have additional confidence knowing that Stratalux meets Amazon Web Services' rigorous requirements as an AWS Managed Services Provider."
To pass the audit, AWS Managed Service Partners must show exceptional expertise and knowledge in all aspects of AWS Cloud services including AWS Services and Features, Billing and Cost Management, Security Management, Problem Detection and Resolution, and Customer Care and Support. A key aspect of this validation process is the high value placed on true, agile DevOps practices and Next Generation monitoring, requiring a commitment to forward-thinking MSP practices.
This original article and press release can be found: Stratalux Earns AWS MSP Status