Starting a financial services agency has the potential to be a rewarding experience. The advancement of financial technology is rapidly transforming the sector. If you possess the skills to help individuals or organizations navigate the complexities of financial technology, your services could be providing clients with a tremendous amount of value.
Financial services is a relatively broad term used to describe various offerings within the finance industry. This can encompass everything from money management and insurance to digital banking technology and payments. There is significant scope for professionals to deliver a range of financial service offerings, targeting specific niches.
Successful financial planners can enjoy high compensation – but the greatest reward of all can be the feeling of accomplishment that comes from helping people through tough moments in their lives. Financial issues can often be incredibly complex and challenging. Being able to resolve a financial issue for another person can be a weight off their shoulders.
In this article, we are going to be discussing the 5 essential tools and resources that you need to kickstart your financial services agency. If you want to avoid making beginner's mistakes, you need to have access to the best tools and resources available. When you enter this game prepared, achieving your goal of starting a financial services agency is within reach.
Alongside breaking down the 5 essential tools and resources your financial services agency needs, we will be exploring the following questions:
Can I start a financial services company?
Do I need to register with the FCA?
How much does it cost to start a finance company?
Important Notice: At StartingPoint, we are not lawyers or attorneys. If you are seeking legal or professional advice on starting an agency, you should look elsewhere and consult the relevant people. While we have made every effort to provide you with accurate and informative content, it should not be relied upon in place of consultation with the appropriate advisors.
Without wasting any time, let's dive straight in.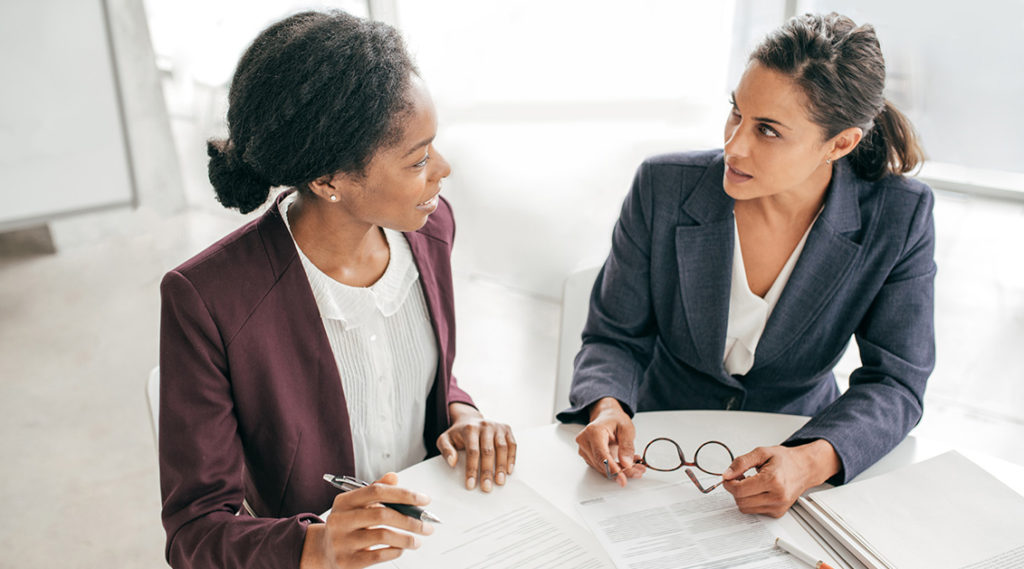 Can I start a financial services company?
Whether you are a seasoned financial planner or an industry newcomer looking to go solo, aspiring to start your own financial services company is a bold ambition. While it may seem unattainable, there are plenty of tools and resources to support you on your journey. Building an agency is a lot of work – but with the right mindset, you can turn this into a reality.
Do I need to register with the FCA?
When it comes to regulations and licensing, we strongly encourage you to consult the relevant professionals and seek legal advice. StartingPoint cannot provide you with legal advice on how to start a financial services agency. If you're looking for legal advice, you need to go elsewhere. Once you can move forward, we are here to help get the ball rolling with our software offering.
How much does it cost to start a finance company?
The costs of starting a financial services business can vary considerably. It all depends on your growth ambitions. If you're comfortable with finding your feet as a one-man-band for a while, this could reduce the sum of money you will need to plow into the business to fuel growth. In the early days, the biggest expenses are likely to come from the use of office space.
1 – Document Management System
Losing a client's documents is a financial planner's worst nightmare – resulting in a loss of time and money for both parties. As you begin setting up your agency, it's essential that you have a clear document management system in place. This will ensure you never lose an important document and avoid the unnecessary headaches that come with misplacing vital information.
Fortunately, at StartingPoint, our talented developers have poured a tremendous amount of time into building a sophisticated document management system for financial agencies. Regardless of your size and scale, we have the solution for you. Using the file library on our client operations and experience platform, you can store documents with peace of mind.
Are you tired of worrying about losing client documents? As you embark on this journey of building an agency, investing in our platform will ensure you retain client files in one central location. StartingPoint's file library gives clients the opportunity to upload and share files with your team in an efficient and secure manner. It's the perfect tool for client collaboration.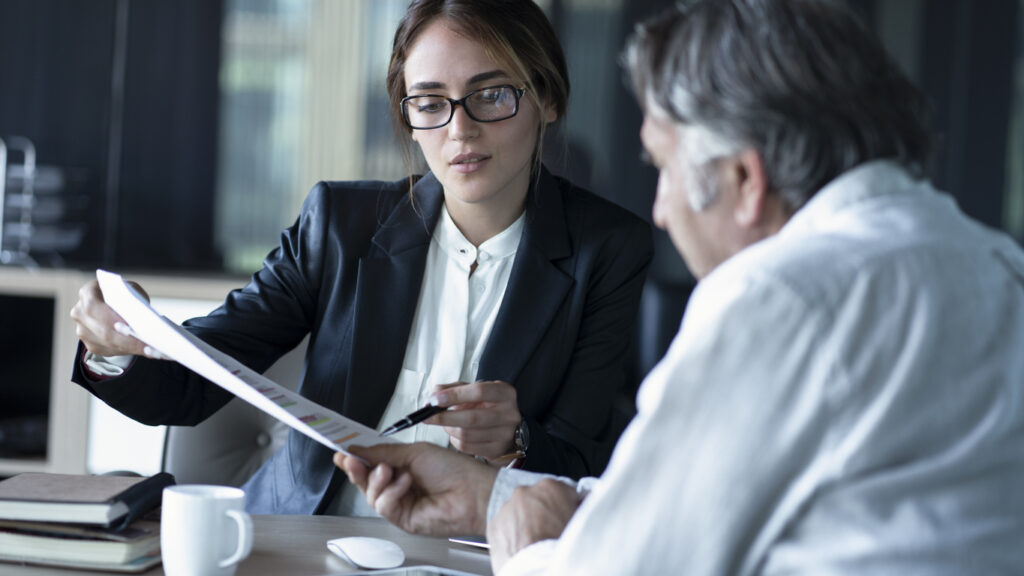 2 – Business Bank Account & Credit Card
Setting up a business bank account and credit card is essential for personal asset protection. A credit card will help your company to build up a credit history, which could be useful for raising capital from investors further down the line. When business assets and personal assets end up being mixed, you run the serious risk of piercing your corporate veil.
3 – Financial Services Business Insurance
The role of a financial advisor or planner is filled with liability. If something goes wrong, you could end up in the firing line. To protect yourself and the agency from claims, you must have adequate indemnity insurance. This isn't something to leave until the last minute. You should speak with an attorney to explore the best insurance options for your business.
4 – Online Business Tax Software
As a financial expert, you should be well-versed in bookkeeping software. You will understand just how important it is for keeping track of your finances to avoid headaches later on. There are some exceptional web applications that can support your efforts to keep everything in order. QuickBooks and Xero are just two of the most popular bookkeeping tools.
5 – Workflow Automation Software
Are you looking to simplify your client experience and operations? As you start to scale and build your client base, you must have systems in place that can support this growth. If you were to gain 10 new clients in the space of just a few days, what breaks? To have an airtight operation, you need systems that add a level of automation to your workflow.
At StartingPoint, we have developed workflow automation software with the unique ability to create efficient workflows to streamline operations for your team. Inside StartingPoint's client experience and operations platform, you can implement groups and rules to ensure requests are assigned to the correct team members.
Our SaaS client experience and operations platform is a match made in heaven for financial agencies. This platform was purposefully designed for service-based companies. If you want to hit the ground running with your agency, you must have the systems in place to deliver a strong client experience. Are you ready to get started? Request a 14-day trial today!