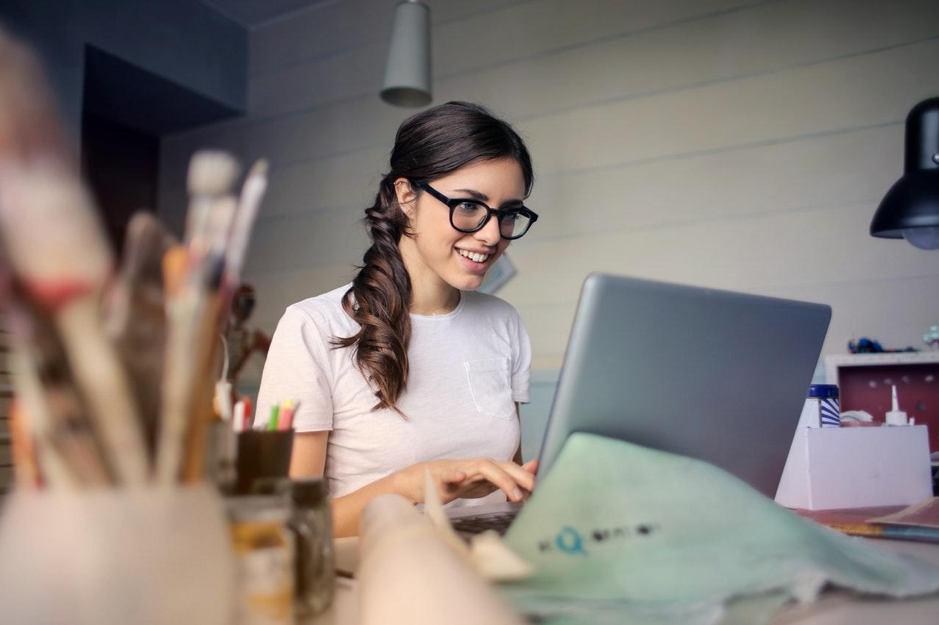 There's no doubt that remote work will become increasingly common and important in the future. Remote workers and work has evolved significantly over the last decades as advances in communication and internet technology now allow people to do jobs that once required an in-person presence anywhere in the world. Companies have also become more accepting of off-site employees, who are recognizing the fact that these individuals tend to be more engaged and loyal. When you don't limit your workforce to people in your immediate vicinity, you also have the chance to diversify your talent pool. All these advantages aside, assembling and managing a remote team may seem daunting. Read on to learn how to put together and oversee a team in a way that will allow for business success.
Put together and onboard your team
There are many types of careers suited to remote work, from writing to coding, website building, graphic design, project management, accounting, and more. When building your team, advertise on a freelance platform to find talent that's reliable and capable of completing short- and long-term work. You will save time and money with targeted ads that actually reach the individuals with the skills you need, whether it's accounting, design, administrative help or marketing, to name a few. 
Once you've gone through vetting and hiring your remote workers, invest in their onboarding. Provide them with the information they need regarding expected assignments, everyday workflow, and how they will communicate with you and others in the company. Schedule a one-on-one video call to explain details, encourage questions, and allow for virtual "face-to-face" time. You can also try setting up a buddy system, giving newcomers a knowledgeable point of contact on their level; working in pairs can also result in more creativity and better output.
Support connectivity with technology
Keep up with the various members of your team and encourage them to maintain contact with one another using an online collaboration tool. Software solutions like StartingPoint, Slack and Asana allow multiple people to track various projects, post checklists, and message others. In project work that involves multiple phases and persons, this helps everyone keep track of what's going on and what their responsibilities are. It will also make it easier for you, the manager, to have oversight over all the details.
One problem with remote work is that it can make people feel isolated. This can result in people leaving and a low retention rate, meaning more HR costs for you. Help employees stay engaged and get to know one another by using technology platforms for non-work-related aspects, too. Take a page out of Help Scout's book: They share a weekly video update with their remote team and hold a monthly 15- to 30-minute break where they assign one remote worker to video chat with another about non-work topics. Consider hosting a book club, recipe swap, or TV talk to get employees engaged and acquainted with their team.
Assess your remote team
You can't just set up your remote workers and remote team, put them into action, and then assume all is going well. Ask for regular feedback from your workers: Anonymous surveys are an ideal way to get honest answers. You can also have a consultancy like Red Beach Advisors evaluate your company's processes and communication skills. Having an external third party lead the assessment will provide honest insights. They can subsequently provide you with tips on how to improve the situation as needed.Follow this thread as you set up your remote team, and you will be able to not only find the skilled individuals you want to hire, but also ensure they are happy and productive. Internet, high-speed wireless, and state-of-the-art software make it possible. All you have to do is put the pieces together. From there on out, regular check-ins with your team and assessments of your processes will ensure you are making the most of the remote workforce.