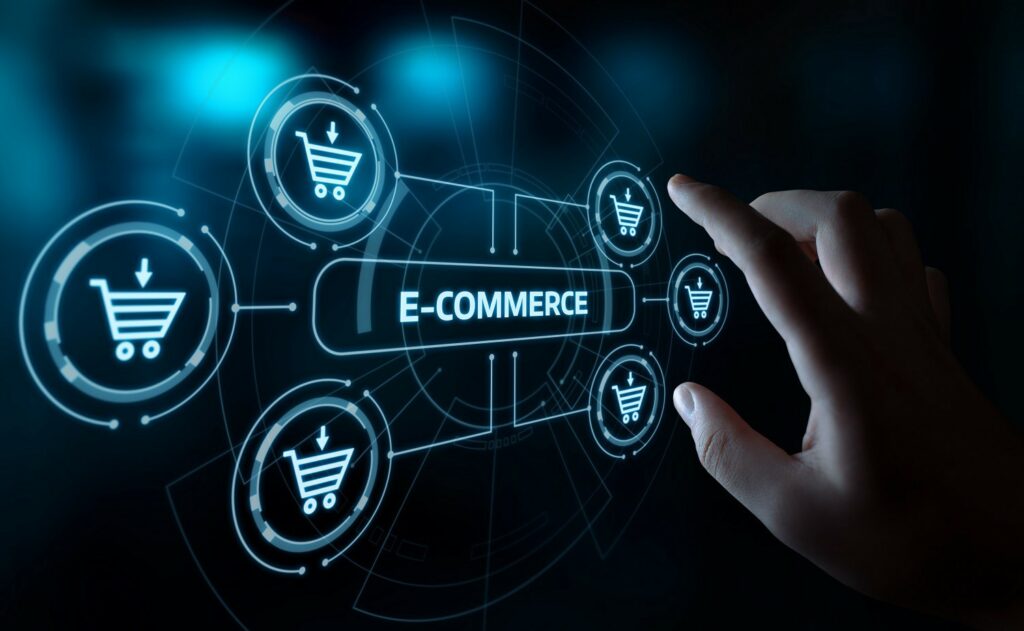 If you're more than a brick-and-mortar store, or you're 100% online, you will need to have a payment gateway built into your ecommerce site. There are a number of ways payment gateways can add efficiency to your business storefront.
What is a Payment Gateway?
A payment gateway is a web-based service that allows your site to take credit card payments online. It is responsible for the transmission of your customers' payment information to the banks and credit card companies involved in the transaction. It alerts both the merchant and the customer at the end of the transaction whether or not it was approved.
A payment gateway is not the same as a merchant account. Your merchant account allows funds to be sent from your customers' banks accounts to your account and the processing fees to be auto-deducted from your account for each transaction. The payment gateway is simply the portal through which this is possible.
Benefits of Payment Gateways
Payment gateways offer a variety of services that can help optimize business operations regardless if its an online business or a retail storefront. Being a small business owner usually means it's just you running the show. Since there are only so many hours in the day, finding ways to optimize operations will save you tons of time and ultimately money with a more efficient operation.
Most gateways can help with these sorts of concerns with many of the features they have built in. Below are some of the key benefits of payment gateways and how they can help you build efficient business operations in your storefront.
Centralized Transaction Register
Payment gateways offer a one-stop-shop when it comes to transaction history. You can pull up your transaction register online and view:
Transactions
Approvals
Declined payments
Processing fees
Having all of this information in one centralized location makes it easy to retrieve reports detailing how much you're selling during any period and how much you're spending in fees. Having this information can help you understand your business much better when it comes time to order inventory or decide what services to focus selling.
Having a payment gateway also helps with transaction management by letting you refund payments directly inside the terminal or do the necessary research on declined payments, chargebacks and disputes. If you're a small business with minimal manpower, this can be a lifesaver when timely responses are necessary.
Customer Profiles
Building a customer profile within your gateway is essential for marketing and continued sales efforts. Payment gateways can help with customer management by storing payment information and sales history for each customer, you can use that information to market new products or services. You may also need it as proof of recurring purchases in the case of a chargeback or dispute situation.
Creating a customer profile will also allow business owners to integrate their marketing programs into their terminal and reach out to previous customers. Having the sales information and knowing what your customer base wants to buy at your fingertips is invaluable.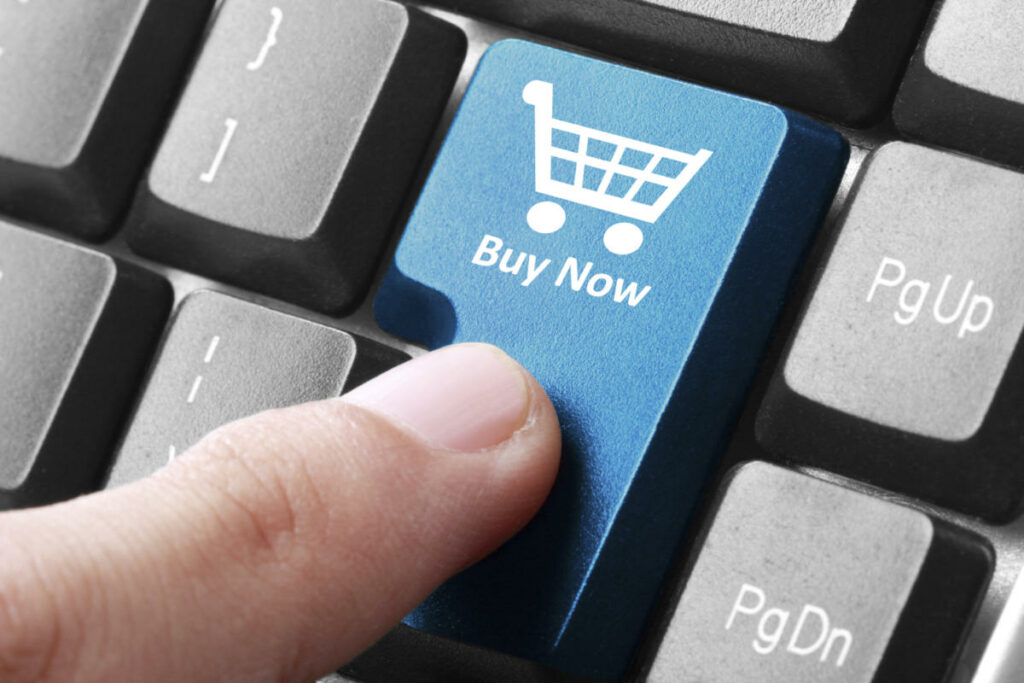 Flexibility
It's no secret that in today's marketplace, the faster you can service a customer, the better. Consumers expect things to be fast and easy when doing business. A payment gateway contributes to efficient customer service by allowing you to take credit card payments over the phone and also remotely through the use of a smartphone.
Additionally, if your business grows, you can easily add more terminals virtually. By doing everything on a computer, tablet or smartphone, employee profiles can be made and immediately start accepting transactions. This mitigates the need for expensive hardware..
Security
The sole responsibility of the payment gateway is to securely transmit payment information to all parties involved in the sale. This is handled in a cloud environment, ensuring that merchants are always using the most secure software to prevent fraud.
Most gateways include fraud protection and other software to keep their customers safe while transacting business online. Be sure to investigate the security features of your payment gateway to make sure it's the best fit for you.
Do I Need a Payment Gateway for a Storefront Business?
In general, physical storefront businesses need a merchant account, but not a payment gateway. There are some exceptions to the rule, though. Some of those exceptions include:
If your POS software requires a payment gateway
If you want to use a virtual card terminal to process keyed-in or manual entries
If you have both a storefront and an e-commerce site and you want payments to go through one entity
If you are opening a storefront, but think you might be in ecommerce in the near future, you should consider choosing a merchant account and payment gateway that work well together. A gateway is not a standard feature for most merchant accounts, so you will need to shop around to find the best one for you. If you choose PayPal or Square, they are generally bundled into one package for you.
Conclusion
If you run a business that has any level of ecommerce associated with it, you will need a payment gateway for online processing. You can opt for an add-on service to your current merchant account, or you speak to Allied Payments for more information on their payment gateway services. Either way, it can really make a difference in your daily operations.
We recommend spending some time researching the different fees associated with payment gateways before choosing one. Your best bet is to start with your current merchant account and see if that provider has a gateway offer. If not, there are a variety of gateways on the market that you can implement and make your business more efficient than ever!