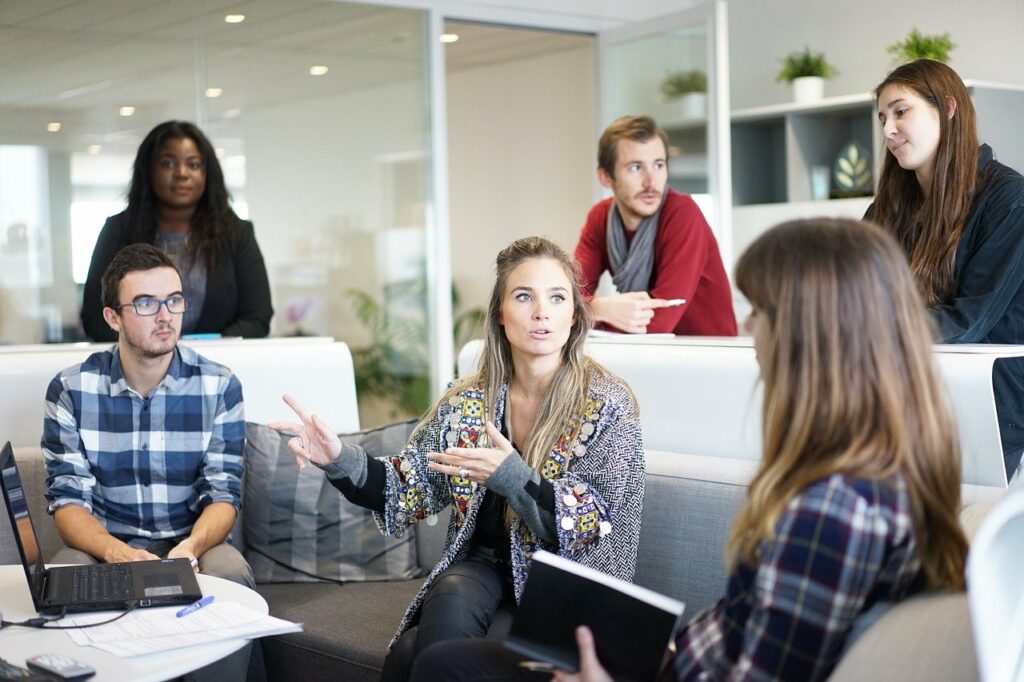 At its heart, marketing is about competition. There are millions of companies in the world, and each one is trying to present itself as the most attractive choice in a market already saturated with options. Businesses spend millions of dollars on the best marketing teams, the biggest campaigns, and the most advanced data analysis tools just to come out on top.
For smaller businesses that don't have massive marketing budgets at their disposal, the challenge to stand out gets a little more difficult. That's where smarter marketing comes in. Smarter marketing isn't about pouring money into a problem; it's about thinking outside of the box to find a solution. While the techniques below might require a little bit more investment, the returns can be far better than expected. Here are a few ideas for getting ahead of the competition.
Machine Learning Boost
If there's one thing every business needs to formulate better campaigns, it's machine learning. In our article 'How Machine Learning Can Help Businesses Predict Market Trends', we talk about machine learning's ability to predict market trends. Thanks to advanced algorithms, forecasting trends based on historical data is now faster and easier than ever. You can then use this data to formulate new and better campaigns, with far more accurate predictions of success. Paired with a SaaS platform like StartingPoint, you can look forward to a streamlined, accurate system unlike any other.
Smarter Mailing Lists
Direct mail marketing has long been a favored technique for businesses big and small, offering better ROIs than other marketing techniques. When combined with targeted mailing lists, the outcomes come out even better. Triadex Services reported a jump in redemption rates to up to 9% when using mailing lists to target customers who just moved into an area. Using a new mover mailing list, you can reach out to new customers and establish your brand as a welcoming presence in a new community, taking location-based marketing to a whole new level.
User-Generated Content
The Internet has been around for decades, and by this time customers have pretty much seen it all. Some of the most effective leads come from referrals, and one of the best ways to do that online is through promoting user-generated content. According to the 2014 BrightLocal Local Consumer Review Survey, 88% of consumers trust online reviews of other consumers just as much as they trust recommendations from personal contacts. Highlighting user-generated content and reviews makes your business look more trustworthy, spurring customers to make purchase decisions more quickly in your favor.
Better Partnerships
Finally, one of the best things you can do for your marketing strategy is to make use of your B2B network. Partnering up with other businesses can help you tap into a wider market, allowing you to take advantage of already established customer bases that you otherwise would not have had access to. A great example of this is the global partnership between Red Bull and GoPro. Both brands took advantage of each other's sports and adventure-related bases, creating buzz around over a thousand high-adrenaline sports events worldwide.