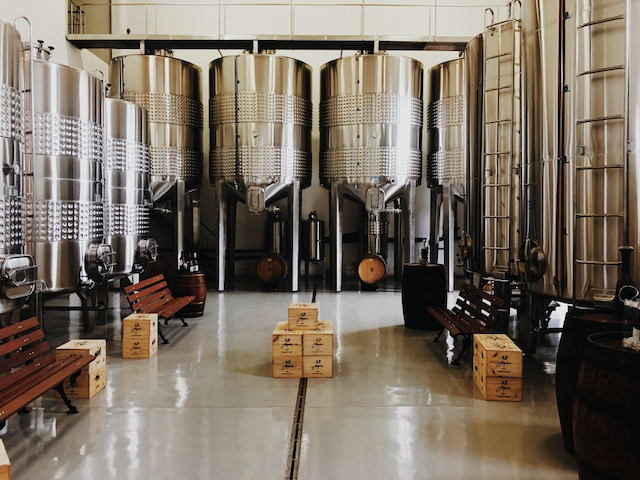 Do you know which computers are due for replacement, who last drove the company truck, or when it needs an oil change? If you're like many small business owners, you take a reactive approach to your company's fixed assets, resolving problems as they arise but otherwise not paying your assets much thought. Unfortunately, this approach to asset management can create problems when lost, damaged, or outdated equipment causes unexpected downtime.
Instead of taking an informal approach to asset management, small businesses should adopt a formal asset management system that allows them to proactively monitor their business's investments. If you're ready to improve your business's fixed asset management, here's what you should know.
What are fixed assets?
Also known as property, plant, and equipment (PPE), fixed assets are long-term assets that a company uses for more than a year. Fixed assets include things like buildings, machinery, company vehicles, computing equipment, and office furniture.
Why do companies need to manage their fixed assets?
While businesses can count small purchases as simple expenses on their taxes, it's advantageous to depreciate expensive items over the course of their useful life. However, in order to report depreciation correctly, businesses need a system for tracking depreciation over time using the depreciation method they choose.
Tracking depreciation is an important part of asset management, but it's hardly the only reason businesses should adopt an asset management system. Asset management also allows companies to manage the use and maintenance of their assets. By taking a systemized approach to asset management, business owners can know where their assets are located, who is using them, and when they're due for repair or replacement.
What's wrong with manual asset management?
Very small companies can get by tracking asset depreciation using spreadsheets, but as a business accumulates more assets and its asset management needs grow more complex, manual tracking is no longer sufficient. Without a means of proactively tracking its assets, a company's approach to maintenance and repairs is inevitably reactive, leading to unscheduled downtime and lost revenue.
How can businesses get started with asset management?
Before companies can implement an asset management system, they need to inventory, categorize, and tag their assets. By assigning each fixed asset a unique identification number, companies can easily identify each asset whether it's being checked out by an employee, repaired by a technician, or replaced with a reorder. This same asset tagging process should be followed any time the company receives a new fixed asset. If any of your assets are kept outdoors, you'll need heavy-duty tags that can withstand a harsh environment.
As assets are tagged, corresponding data should be entered into the company's asset management software. Information to include for asset management includes the asset's ID and serial numbers, date of acquisition, location, and value. Businesses can also set permissions to create different access levels for assets.
To fully automate the asset management process, businesses should consider asset management software with mobile capabilities so employees can check assets in and out or log maintenance and location changes using their smartphone. With so many asset management software options out there, businesses should do their research to find the solution best suited to their needs.
Asset management may seem like the domain of major enterprises, but even small businesses have assets to track and protect. If your asset management is limited to tracking depreciation on a balance sheet — or worse, not managing assets at all — take the next step in growing your business by adopting a formal asset management system. With the right tools, you can turn asset management from a daunting task into a painless process that helps your business succeed.
For the best advice and solutions to achieve your business goals, partner with Red Beach Advisors. Call (424) 247-6143 or email info@redbeachadvisors.com to learn more!