Businesses have understood the importance of digital transformation. It is their first choice now to be capable of endorsing and embracing the digital transformation tools and their impacts. That is why the presence and functioning of tools that promote digital upliftment is clearly visible in all departments of an organization. Testing and QA departments, too, are not untouched by these. In this post, we will walk you through the top 5 ways the digital transformation has changed the way of working of testing and QA, for better.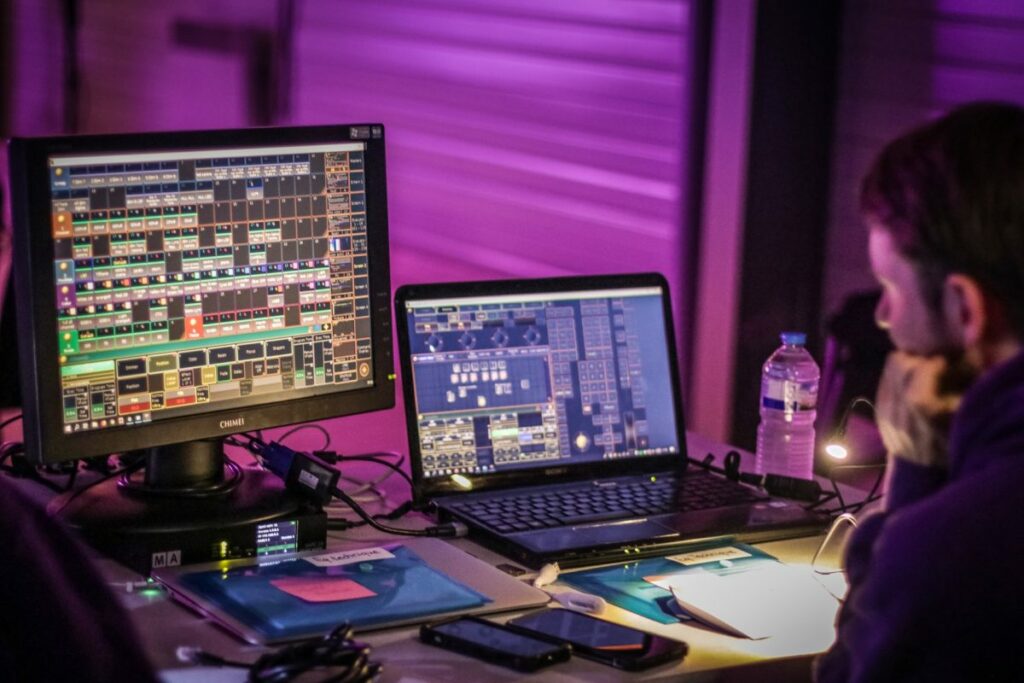 Immediate impacts of digital transformation on testing and QA
The testing and QA process work awesome due to intervention of automation fueled by digital transformation. Apart from the speed and accuracy guaranteed, the process of digital transformation has affected testing and QA processes in the following ways:
a. More tests of all kinds possible to do
Testing and QA services can achieve breakthroughs and add some more to their earnings by taking more orders in a given time. Digital transformation, showing its presence in process engineering, makes it easier for the service providers to take up more orders. Further, the digitized mode of testing allows giving the best results in minimal time and covers tests, comprising:
· Load test
· User experience test
· Performance test
· Usability and compatibility test
· Security test, and so on.
Digital transformation is visible in the form of cloud computing, environment cloning and other procedural developments in the IT-infested world of present times. Hence, without investing much into real gadgets, and other avenues of expenditure, one can take up the testing procedures of various types. Thus, there is appreciable increase both in terms of number of orders and types of tests completed by Digital Quality Assurance companies.
b. Compliance to industry-set quality standards guaranteed
Predictive modeling of testing, intelligent testing tools, use of data science, analytics and other solutions have made testing tasks easier for digital testing and QA experts. The Digital Assurance Solutions can ensure compliance with industrial standards, error-free and without glitches, when these are empowered with data-intelligent solutions.
At present, the digital assurance solutions providers enjoy inter-connected devices that have increased by about 65-67%. Also, there is an increase of about 45% in AI and ML usage, which has made compliance an unmissable premise.
c. Inclusion of user-friendliness in product features
The products can cut the competition only by being readily responsive to user expectations. It is why the testing companies have become a dire necessity of modern producers. One of the finest ways to touch the right chord of an audience is to deliver what people expect. So, the digital quality assurance companies emphasize the application of user experience tests. They take over the reign right through the development process. This in-process testing helps developers stop bugs, and improve delivery by checking the problematic features at the nascent stage itself. Thus, a lot of cost and product failure possibility is struck off the scene and companies can deliver actually quick-to-market products with digitally transformed testing available to wield.
d. Creating easy scope for making products more time-relevant
What is actually the motive behind all attempts to make the processes digitally transformed? If we choose to answer this correctly, the real reason will be found to be time-relevance. Technologies change, and so do people's expectations. The products need to be faster, user-friendlier, resource-efficient and most importantly, safer than ever.
Any product that is made to go through QA and digital testing is expected to stand out on all these points. If we take a look at the iconic brands that have been around us since years, you will find that their research never stopped. And, there was always the hand of the R & D team testing products, setting new benchmarks and beating them. The digital transformation, thankfully, contributed much intelligently to QA and testing processes and influenced product features to take a time-relevant garb.
e. Easy weaving of newer technologies into testing and QA processes
Digital Quality Assurance companies employ digital transformation to sew newer, more productive and accurate technologies into the testing process. The idea is to show the clients that their testing is time-relevant and fully supportive of the user's comfort and expectations.
The technologies take charge of the processes and improve them for better results. So, with the best technologies to hang on and hold to, the testing and quality assurance companies help deliver products that stand out in reliability and usability.
Current trends in testing and QA
Going forth from here, the road to higher levels of excellence is quite well-etched. The use of DevOps and continuous integration and delivery is merging excellence with agility.
Secondly, the testing processes are shifting to self-learning mode, thanks to Machine Learning, Deep thinking and AI-backed procedures.
Third trend to watch for is adoption of cloud-testing solutions. About 52% increase in streamlining and cost-saving procedures have become the reality of the present times and is surely going to be a trend for times to follow.
Fourth in the series of trends is the modifiable testing solutions for different types of products. The world will be empowered by different solutions expected to make the lives of end consumers easier. Hence, testing experts may require testing closely to quite remotely associated products in connection with each other as well as individually. Thus, elaboration and covering different product types are going to be the future of QA and testing.
Lastly, though not the least, the scope for improving the processes is becoming wider and brighter as the devices are expected to deliver multiple utilities, and so, the testing solutions need to be extra elaborate. It is where the key to success in coming times lies for digital assurance solutions providers.
Summing up,
The world of testing and quality assurance has become more accommodating than ever. The digital transformation has made the road travelled quite fathomable for all. With changing ways of creating solutions, the businesses have attained the much-needed responsiveness and agility in their products. Going forth, it will be worthwhile to see if the transformation at various levels matches the budgetary requirements and planning restrictions or not.
For more information on how Red Beach Advisors can help your business and company with your digital transformation tools and techniques, feel free to visit www.redbeachadvisors.com and contact us at info@redbeachadvisors.com