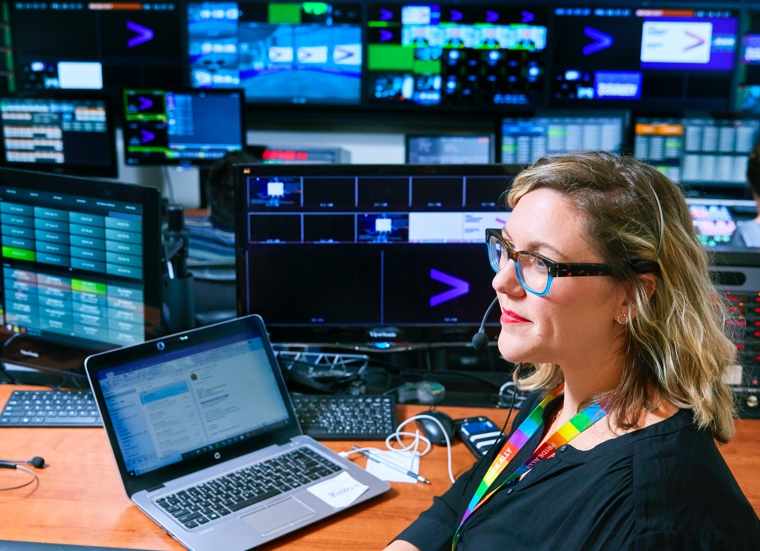 According to Cybrary, the demand for professionals in the Cyber Security industry is bound to grow by 12% between 2016 and 2026. The Cyber Security industry is one of the most rapidly growing industry of recent times. Jobs in Cyber Security can be highly rewarding provided the candidates have the necessary skills and required knowledge.
To succeed as a company in the Cyber Security industry, you need to have a proper strategy development and operational performance management plan. Red Beach Advisors can help you solve your strategic challenges and help you transform your business globally.
In addition to this, you can also employ tools like StartingPoint, Jobsoid, and many others for smoother operations.
Now, let us look at some of the top 5 toughest roles to fill in the Cyber Security industry.
1. Blockchain Developer
A Blockchain Developer is responsible for developing interfaces and applications using blockchain technology. He is also responsible for designing and implementing a secure blockchain network.
He should have excellent knowledge and experience in handling the entire lifecycle of a blockchain application. He should be able to implement protocols and optimize them accordingly to suit the application requirements. He should also oversee the security aspect of the blockchain application.
An ideal Blockchain Developer would be someone having outstanding knowledge of blockchain technologies and P2P networks. He should have strong knowledge of concurrency and data structures. He should also have an appropriate experience of working with open-source projects with large codebases. Knowledge of cryptography would be preferred.
2. Artificial Intelligence Specialist
An Artificial Intelligence Specialist is responsible for writing programs and application code to simulate the thinking process. He applies his skills in engineering and computer science to develop machines and software programs that can think for themselves.
An Artificial Intelligence Specialist creates and develops AI models to build advanced, smart systems. The best candidate for the role of AI Specialist would be someone who has an outstanding knowledge of AI principles, machine learning, and neuro-linguistic programming. He should be able to convert ML models into APIs for software applications.
In addition to this, he should possess excellent knowledge of various frameworks and algorithms. He should also have a thorough knowledge of linear algebra, statistics, and probability.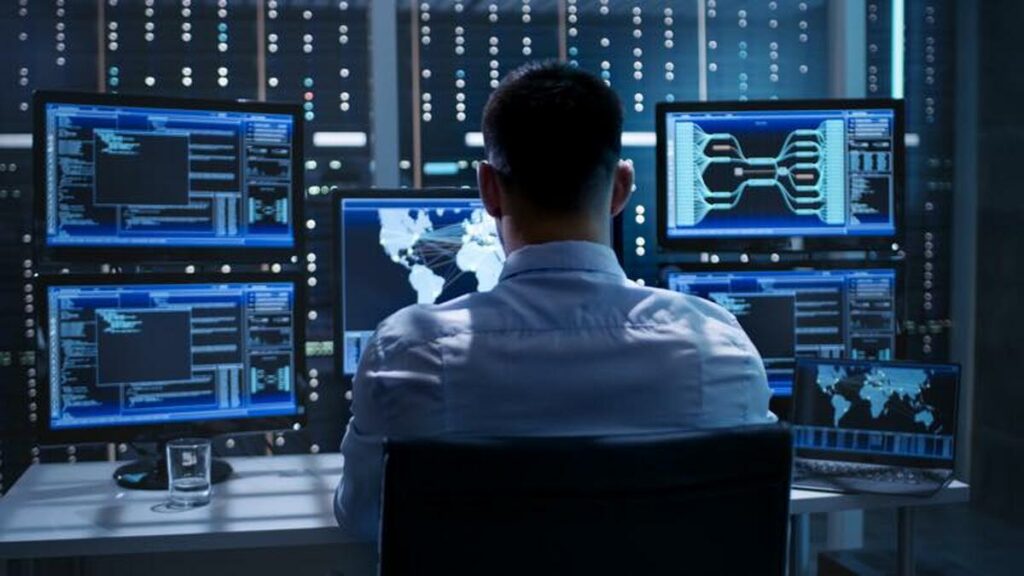 3. Cyber Security Engineer
A Cyber Security Engineer is responsible for protecting systems and networks from threats and vulnerabilities in cyberspace. He could be responsible for either application security, network security, cloud security, or information security.
His primary responsibility is to develop, implement and maintain high-tech solutions to protect the systems from hacking, malware, ransomware, and other kinds of cybercrime attacks. The application he develops should be intelligent enough to detect and neutralize threats.
An ideal candidate for the role of Cyber Security Engineer would the one who has an outstanding knowledge of various security controls and encryption technologies. He should have excellent coding skills and should be well-versed with penetration and vulnerability testing. Developing strategies for system security and undertaking system integrations are also the duties of a Cyber Security Engineer.
4. Network Administrator
A Network Administrator's job typically involves the day-to-day operation of networks. He is responsible for the implementation and maintenance of networks.
His duties involve monitoring the computer networks and identifying how to improve their performance. He is responsible for identifying the problems and solving them accordingly.
In addition to this, these investigative individuals are also responsible to conduct checks on data systems to ensure that they are optimized. Furthermore, they are also responsible for maintaining the security of the systems and other telecommunication networks by analyzing the network logs.
5. GDPR Data Protection Officer
Last but definitely not the least, GDPR Data Protection Officer is responsible for ensuring that the company complies with the GDPR requirements. He oversees the company's data protection strategy and its implementation.
He is responsible for conducting system audits to ensure its compliance with GDPR. In addition to this, he should also maintain the records of all data protection activities.
An ideal candidate for this job role would be the one who has an outstanding knowledge of data protection rules and regulations. The candidate should also have excellent knowledge of data processing operations in the system as well as computer security systems.
Conclusion
These were some of the top toughest jobs to fill in cybersecurity.
You can find these job description templates and many others for free on Jobsoid Resources. These job descriptions are fully customizable. Being written by expert HR professionals from the said industries, these job descriptions are clear, concise, and engaging. You can attract top talent to your job roles by using these rich job descriptions. Also, you can register for your free account on Jobsoid and advertise your job openings on leading job boards and social media networks for free. 
Author Bio
Divya Bandodkar is Content Strategist at Jobsoid. In spite of hailing from an IT background, she chose to take up writing as her profession. Her passion for writing got her out from the lines of code and placed her in between the sheets of paper. Connect with her on LinkedIn.